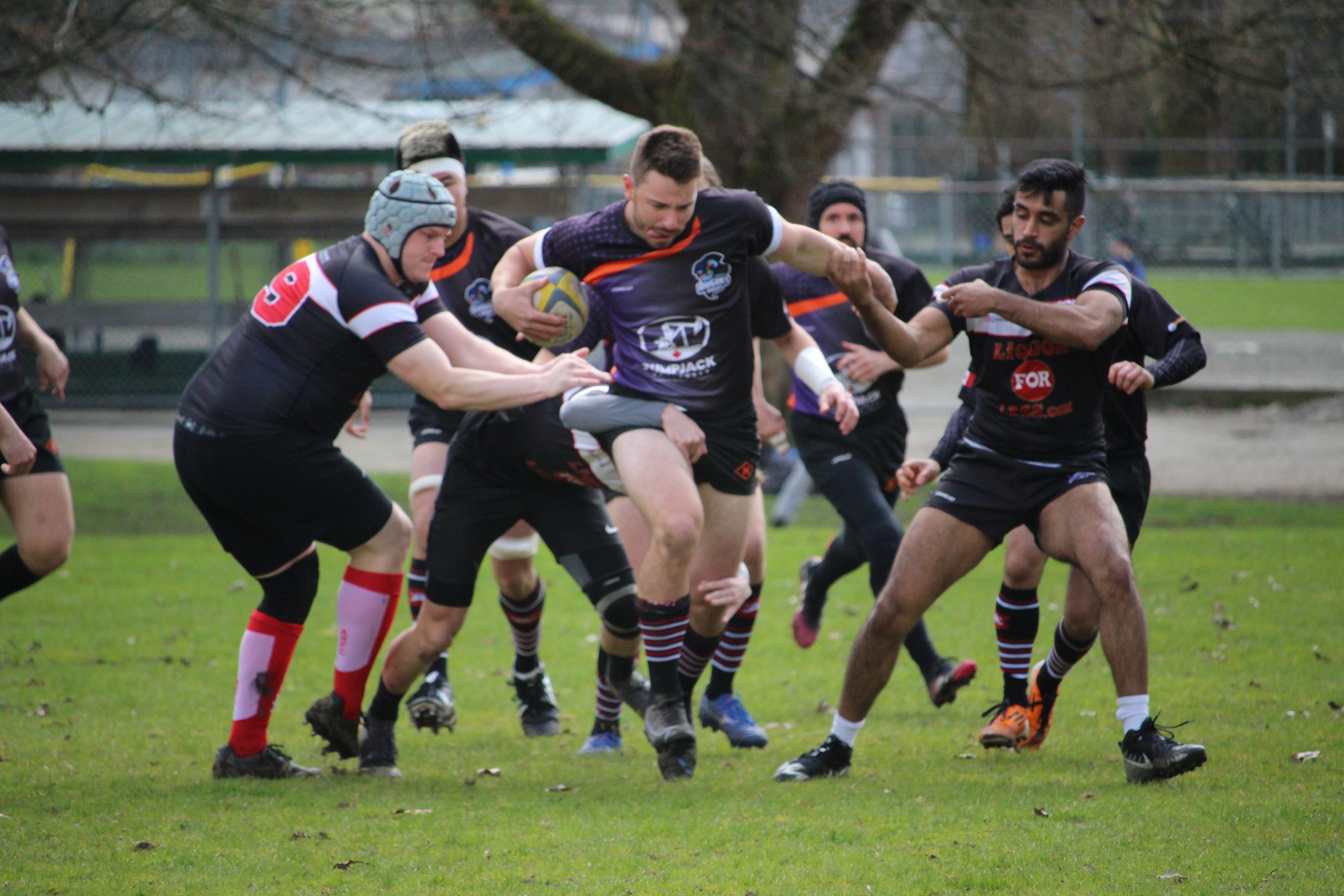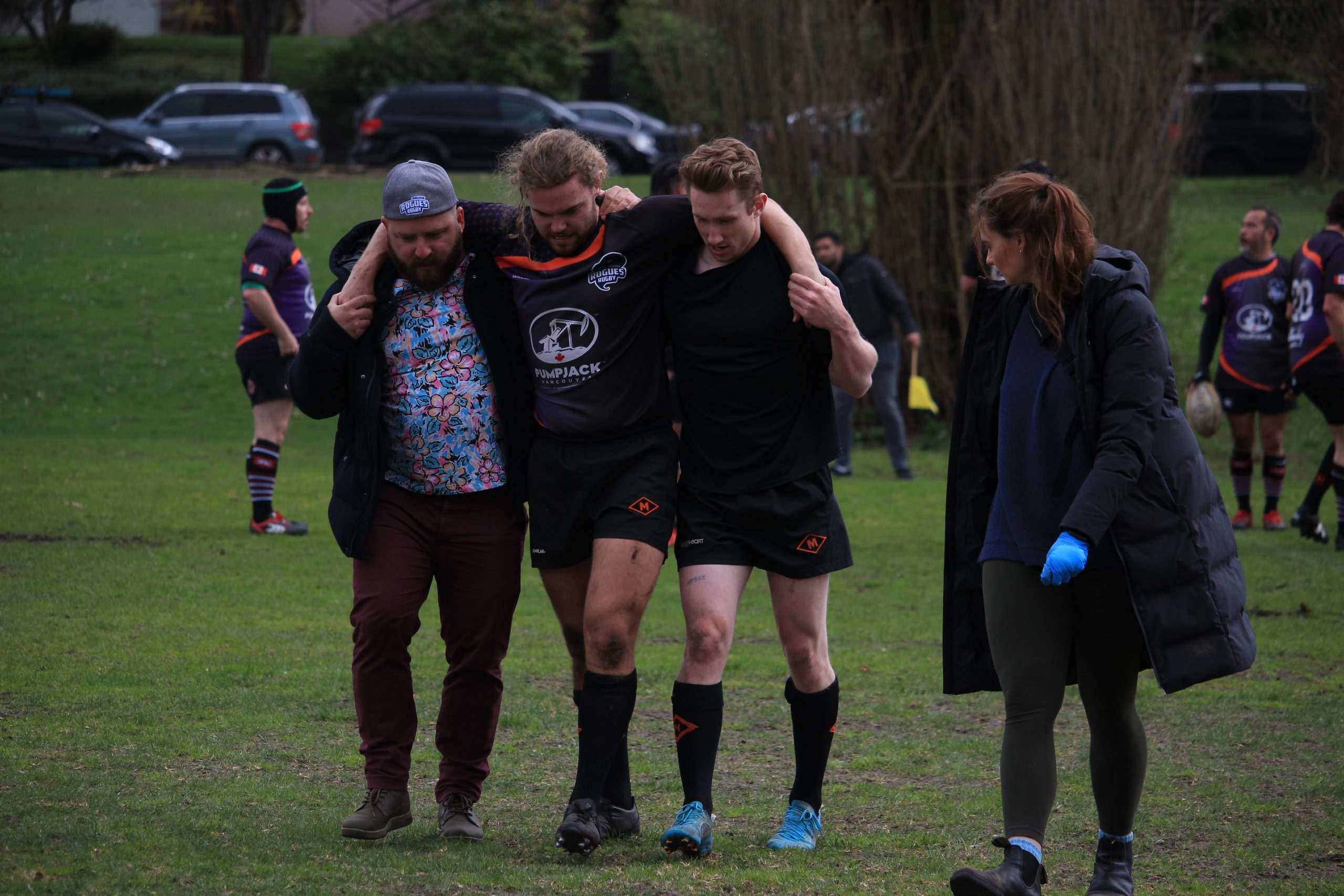 It's our pleasure to announce the return of something we love: a fresh reboot of the Vancouver Rogues Rugby Club. The original Rogues RFC (2002-2012) were trailblazers as the first openly gay/inclusive rugby team in all of Canada. Now, we pickup their torch and continue their legacy; to bring inclusiveness into one of the hardest sports out there, to fight fight racism, transphobia, and homophobia; not only in our sport and others, but across society in general. The Rogues are proud to be part of the historic Meraloma Club, one of the oldest sporting clubs in British Columbia. The Meralomas have a storied and successful Rugby history, and are excited to have the Rogues join the Loma Family.
In 2021/2022 the Vancouver Rogues played our first full season BC Rugby Union against existing and historic BC teams. We are also attending the 2022 Bingham Cup in Ottawa, and enjoy the sport we love with over 140 other like minded gay/inclusive rugby teams.

If you are interested in joining the Rogues, please click the button below.
Sending 40+ Rugby players across the country is a logistical nightmare. We could use your help financially to get there. Please consider donating to the Rogues.
Beers Drank (Just a rough estimate)
Days until Bingham Cup 2022
Keep up-to-date with the Rogues!