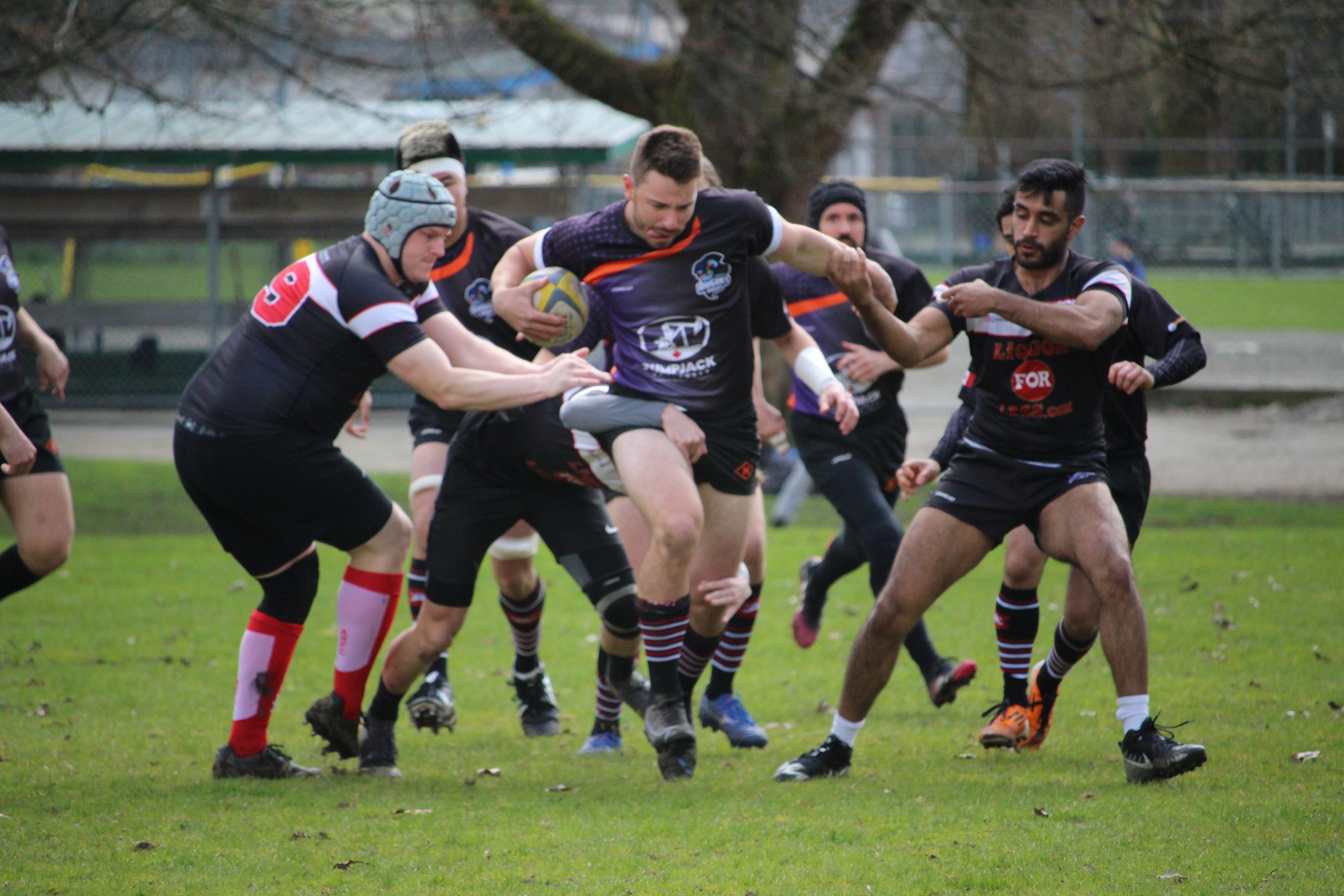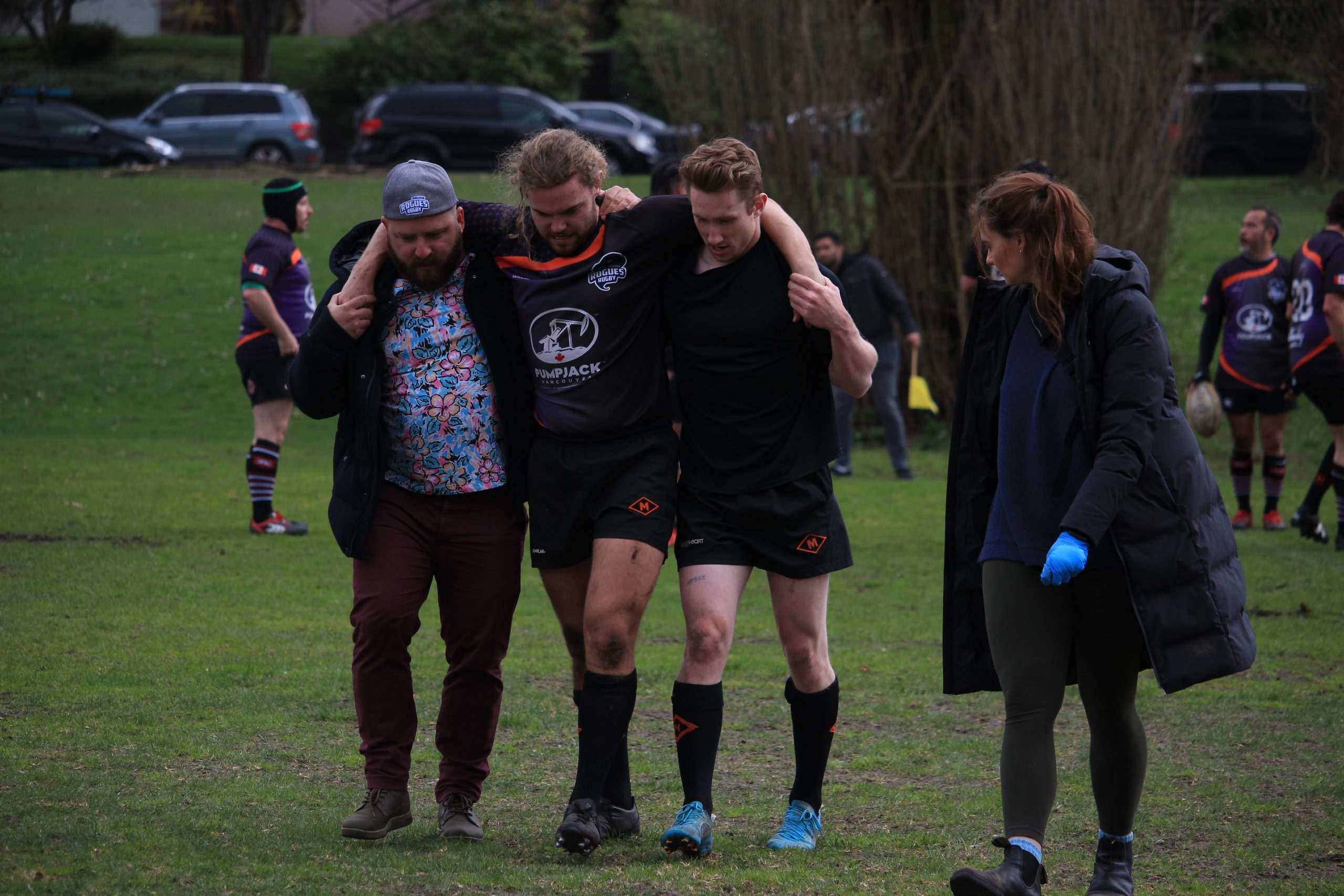 It's our pleasure to announce the return of something we love: a fresh reboot of the Vancouver Rogues Rugby Club. The original Rogues RFC (2002-2012) were trailblazers as the first openly gay/inclusive rugby team in all of Canada. Now, we pickup their torch and continue their legacy; to bring inclusiveness into one of the hardest sports out there, to fight fight racism, transphobia, and homophobia; not only in our sport and others, but across society in general. The Rogues are proud to be part of the historic Meraloma Club, one of the oldest sporting clubs in British Columbia. The Meralomas have a storied and successful Rugby history, and are excited to have the Rogues join the Loma Family.
In 2021/2022 the Vancouver Rogues played our first full season BC Rugby Union against existing and historic BC teams.
We participated in the 2022 Bingham Cup held in Ottawa, where our 1st Division team placed 8th (out of 16 teams) the highest ranking of any Canadian team. Our 3rd division team placed 3rd (out of 18 teams) and had a motley crew of rugby players from as far away as Adelaide Australia, and Munich Germany. We can't thank them enough for helping us achieve success at the Bingham Cup.

If you are interested in joining the Rogues, please click the button below.
Running a Rugby Club is a logistical nightmare and we couldn't do it without the help of our Sponsors and Donors. Please consider donating to the Rogues.