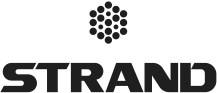 Strand is a Vancouver-based finance, development and investment company active across North America. Strand has established a track record of success over its more than 40 years in markets across the continent.Founded in 1976, Strand's story is one underpinned by consistent achievement in development and real estate investment. To date, Strand has delivered a portfolio valued at more than $10.2 billion, representing more than 23,000 homes of every type. Over the course of four decades, and hundreds of communities, Strand has developed an intuitive understanding of long term market dynamics and local trends, thereby allowing the company to outperform competition.

From the earliest beginnings of Strand's history, our people have collaborated with some of the best development minds in the business. As a result, Strand wields deep relationships in virtually every real estate discipline and has an unparalleled reputation for the successful delivery of projects that consistently exceed expectation while honoring the commitments it makes to all stakeholders.

Deeply invested locally, Strand is developing more than $1 billion in rental and market projects in Metro Vancouver alone. Here, as in all markets, Strand brings a global sensibility to everything the company does, with a commitment to current and timeless design and the best in city-building; all to build projects with fastidiously designed details that ensure the functionality of every home while preserving an understated elegance – ultimately creating more inspiring life experiences.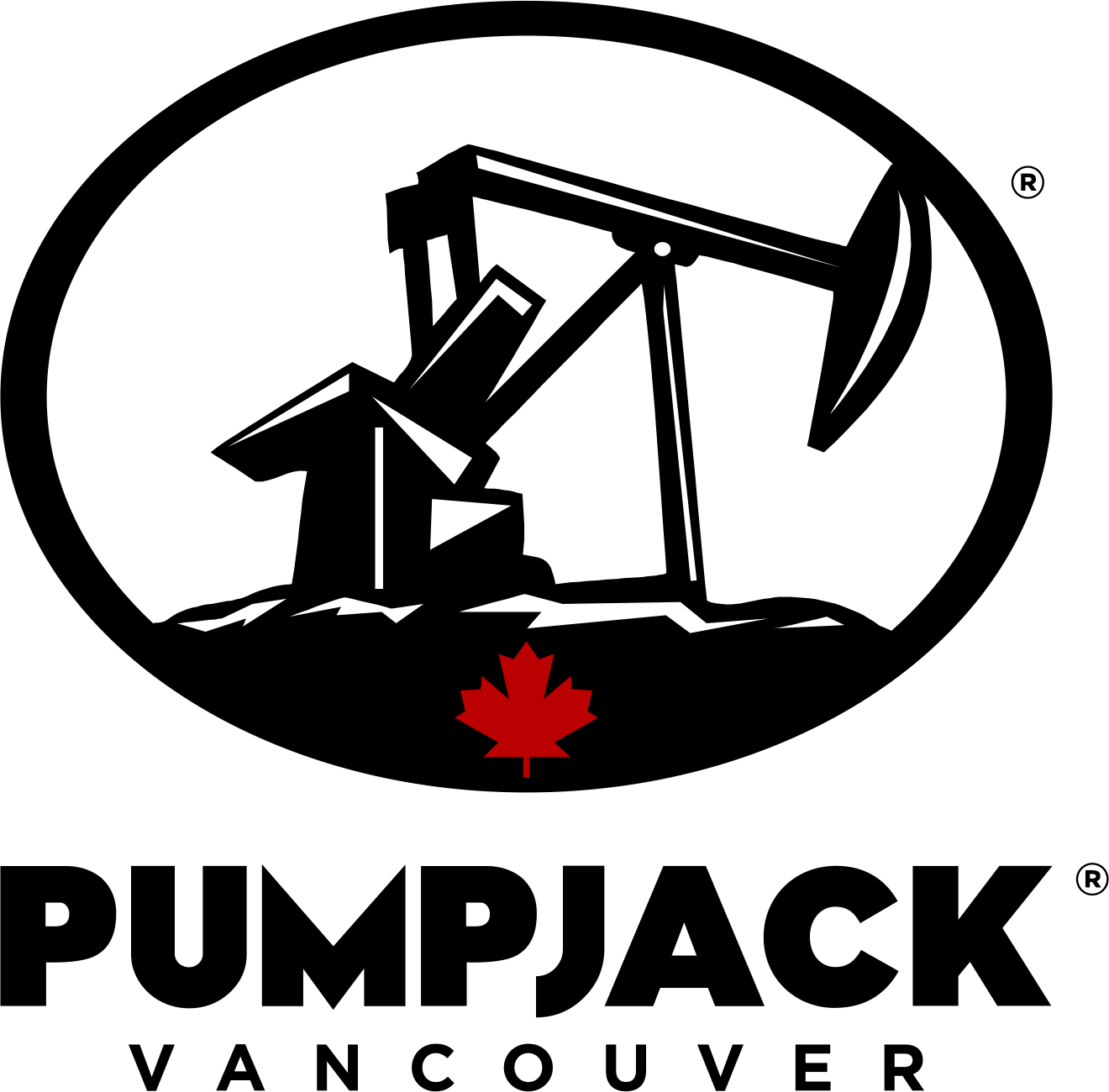 PumpJack, located in the heart of the Davie Village, opened in December of 2000. During the afternoon and evening, a local hangout to meet with friends, serving guests 7 days a week starting at 12pm until late. Throughout the years, PumpJack has evolved with the times and offers a variety of entertainment options. On weekends, the DJs come out, the dance floor fills up, and a rotating series of sizzling events, including Underwear Parties, Bear's Night Out and Go-Go Nights. Friday's are "Wet & Wild" featuring strippers and dancers in an enclosed entertainment cube on the dance-floor. We recommend finishing the weekend off with our "Sunday Kegger".

The Junction is the premier gay entertainment destination in the heart of the West End. Boasting a versatile atmosphere that blends the best of what a pub and night club have to offer, leaving you wanting more. Our one of a kind staff creates a unique experience for our long time patrons and welcomes those new to the scene. We also provide both restaurant and banquet services. If you are looking to throw a party or go to a party, we can accommodate and exceed your expectations. After all, we are The Junction.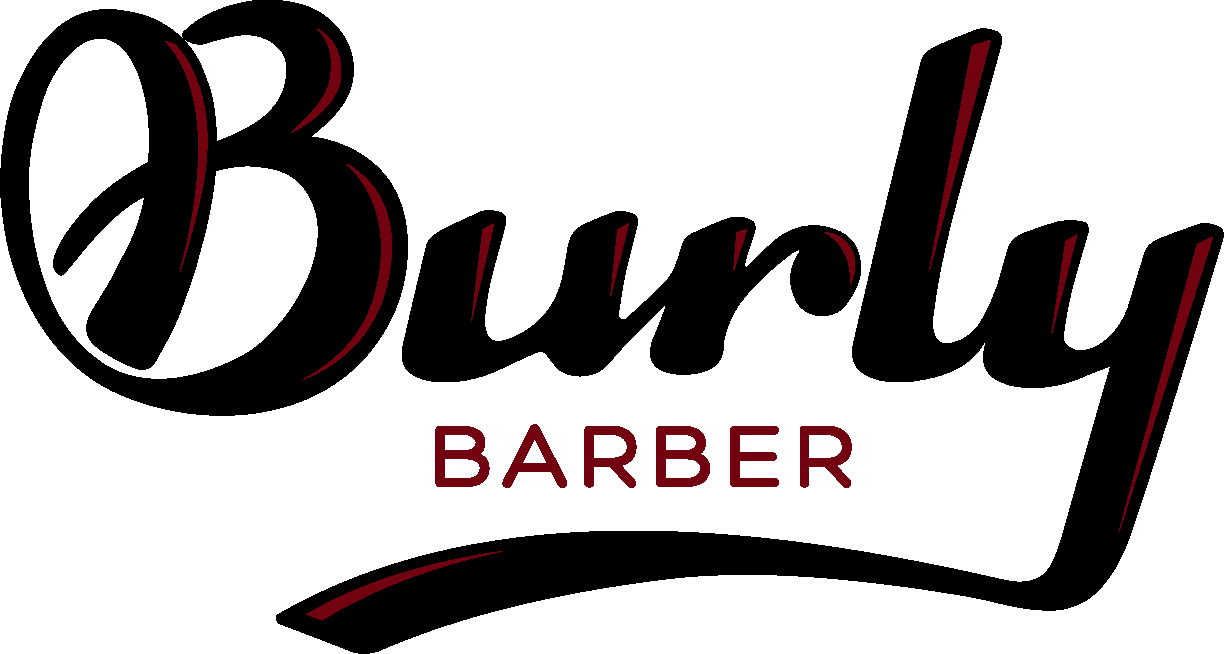 The Burly Barber is an old-world barber shop with a neighborhood vibe that offers today's progressive individual a destination to relax and enjoy a world class hair care experience. The Burly Barber is aimed at a growing market of men and women who like to look and feel their best and associate strong value with professional grooming services. Offering a combination of exceptional customer service and quality services, the Burly Barber creates a strong and lasting bond with our customers. The business is built on the back of The Burly Barber himself – Tony Murdock, who has created a name for himself with the local west end community and established an impressive list of loyal and repeat clients that extend as far as San Fran, LA, Oregon, Seattle and New York. Nestled in the heart of the Vancouver's West End, the Burly Barber has become a highly sought after and trusted destination.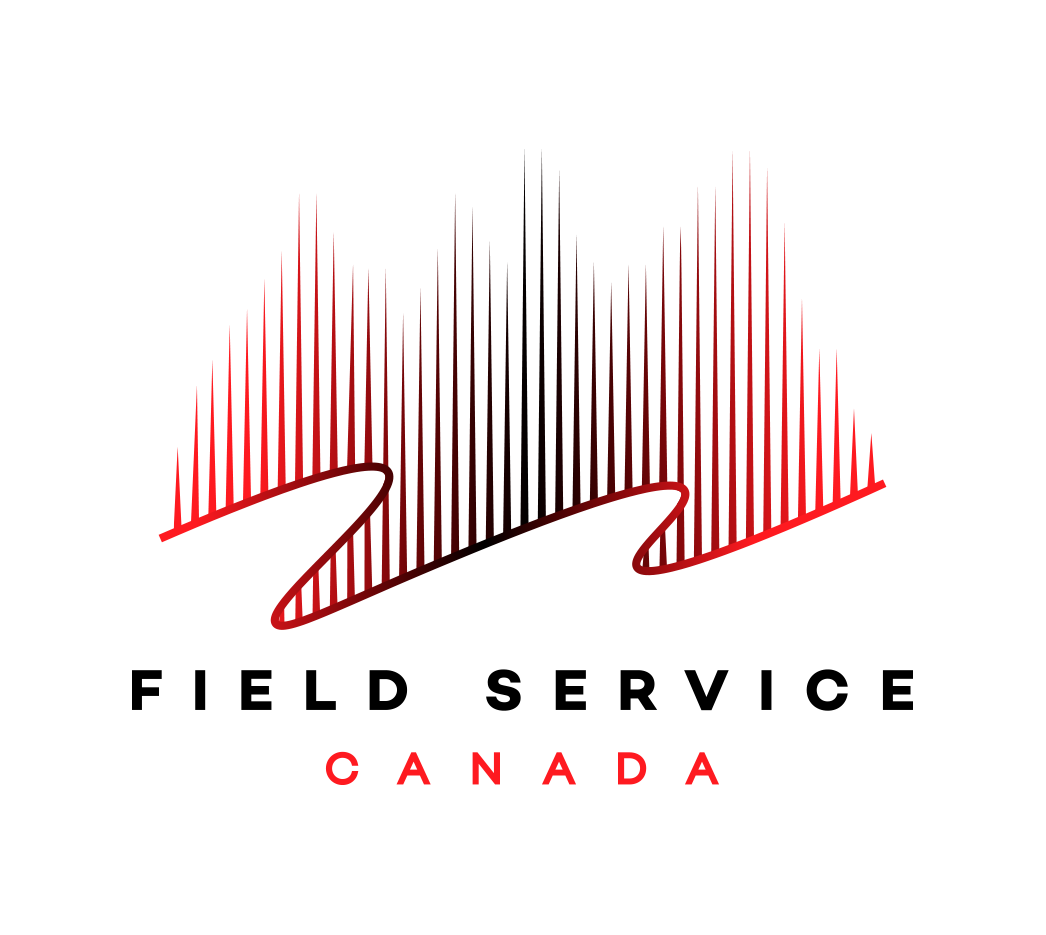 Field Service Canada is an independent 7/24/365 full service & support organization. Founded in 2001, the company mandate is to fulfill the ever-changing requirements of the entertainment, architectural, and production industries in Canada. Whether it's a space you're calling home, school, or the office. A museum, or conference centre. We are there to design, install, service, and support world-class lighting and audio visual systems. We are committed to offering the highest level of service and support in our industry. We ensure that our technicians are not only current in their manufacturer certifications but also workplace safety and equipment training. This enables us to undertake any project with the knowledge and tools required to complete it successfully - every time.

At MSK Health and Performance Clinics you will find a professional team with extensive experience in the treatment of the musculoskeletal (MSK) system, which is an integral part of the human body that allows us to move freely and without pain. Here you will find several effective options to relieve aches and pains throughout your body.

If you would like to know more about becoming a Rogues Athletic Supporter, our Sponsorship Deck is available for download
If you would like to become a Rogues Athletic Supporter, please visit our contact page